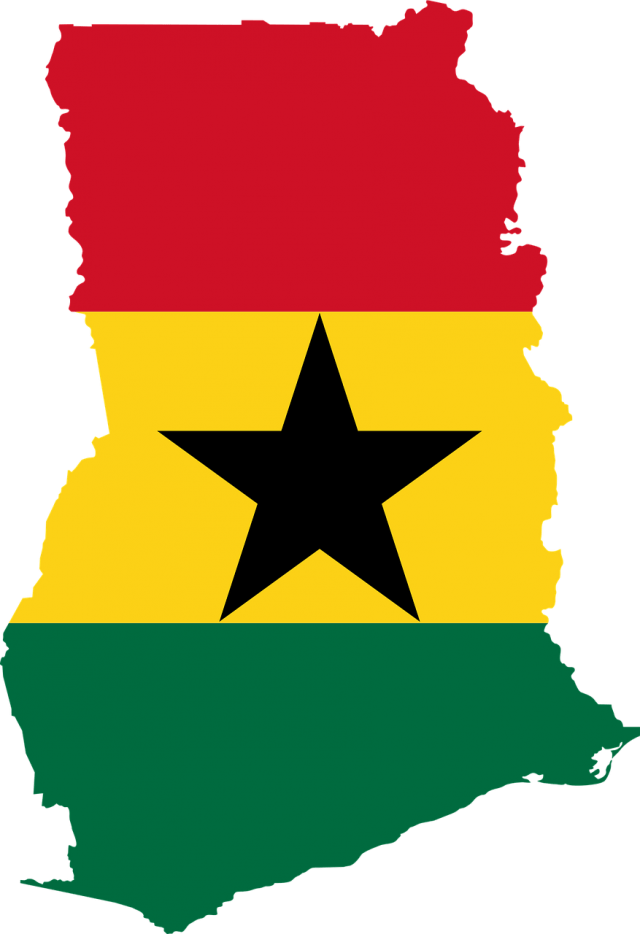 Veterinary care in Ghana is speedily growing just as the interest in animal breeding and animal farming is. In the same way, there has been a surge in the number of veterinary hospitals in Ghana as well as a rapid increase in veterinary-related businesses.
Irrespective of the part of Ghana you find yourself in, there is a vet near you, if you care to know which Vet is closest to you, then this article is meant for you.
modern veterinary care is making the impossible possible, check out some services you will enjoy in modern veterinary hospitals.
what is the veterinary service directorate of Ghana?
In Ghana, the Veterinary service directorate is a department under the ministry of food and agriculture that is mandated by the constitution of Ghana to ensure stable animal health situations by providing quality veterinary care to all animals in the country by both public and private practitioners.
what does the Veterinary Service directorate do?
CLICK HERE TO KNOW ALL ABOUT POULTRY VACCINATIONS IN GHANA
The following are a few of the Veterinary service directorates do:
The Veterinary service directorate help animal health policy formulations to increase animal production in Ghana
Provide technical animal health services
Generate or supervise the generation of the data on all the animals in Ghana
Supports the animal health service delivery institutions
control movement of animals
Regulates import of meat and animal products
 Ensures the promotion of public health
Disease recognition and confirmation in animals
Vaccine production for certain diseases
train Veterinary students and staff
stress-free step-by-step process of importing dogs into Ghana, find out!
When do I have to call on The Veterinary Service Directorate?
when you want to import an animal or pet
when you want to export animals or animal products
when you have an outbreak in your animals or farm
when your pet is sick
when you want Veterinary laboratory analysis
when you suspect an animal with rabies bit you or a relative
VETERINARY HOSPITALS IN GHANA
The veterinary healthcare providers are categorized in two;
the public Veterinary healthcare provider
the private veterinary healthcare provider
THE PUBLIC VETERINARY HEALTHCARE PROVIDER.
Every district in Ghana has a veterinary care center that is managed by licensed veterinary Doctors and technical officers.
Most of these veterinary clinics are located at the District assembly blocks or municipal assembly blocks.
If you want to see a public Veterinary service provider, just walk or drive to the nearest district or municipal assembly near you. You will be directed to those clinics that are a few meters away from the main assembly block. You could also ask for the MoFA department where veterinary care is often given.
HOW MANY VETERINARY DOCTORS ARE IN GHANA?
There are 77 licensed veterinary doctors in ghana according to the last release by the veterinary service directorate. there are, however, there are a few Veterinary Doctors that are out of service or are not in good standing and therefore not recognized by the veterinary service directorate.
IS MY VET A QUARK?
YES! your vet is a quack if he is not certified and recognized by the Veterinary service directorate and the Veterinary Council of Ghana.
find out if your vet is truly a quack by verifying his name and contact details from the veterinary service directorate
WHAT TO DO IF YOUR VET IS A QUACK
report your vet to the veterinary service directorate through this contact if your vet is a quack and has caused damage to you and your pet.
PRIVATE VETERINARY HOSPITALS IN GHANA.
In Ghana, most of the veterinary hospitals are located in the big cities like the regional capitals with most of the private clinics in the capital city of Ghana; Accra.
LISTS OF VETERINARY HOSPITALS IN ACCRA
SMALL ANIMAL TEACHING HOSPITAL; this is the largest veterinary hospital for smaller pets like dogs and cats in Ghana. It doubles as the teaching hospital for the school of veterinary medicine, the University of Ghana.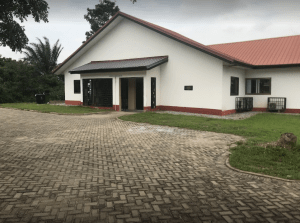 The VEt's place veterinary center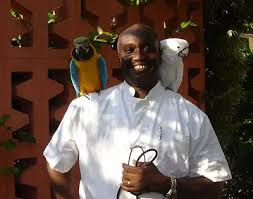 Consolata veterinary center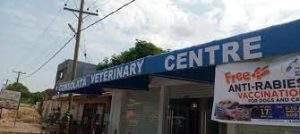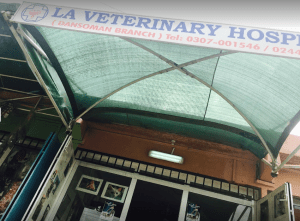 Direction(Dansoman)     Direction (Labone)
Dr.Sackey Veterinary Clinic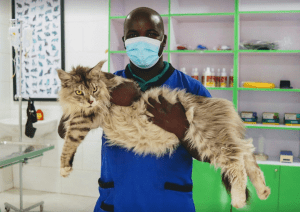 East Legon veterinary center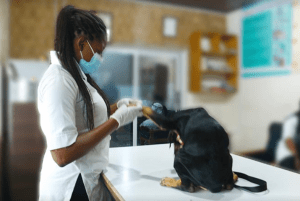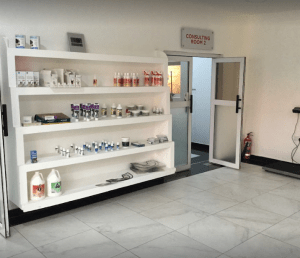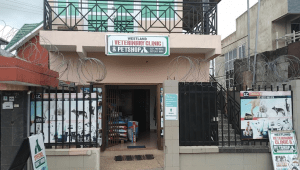 Direction(Westland)  Direction(sakumono)
Mainstream Animal hospital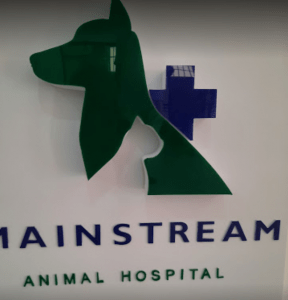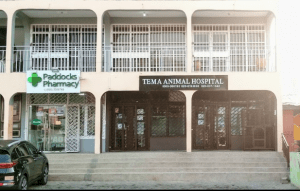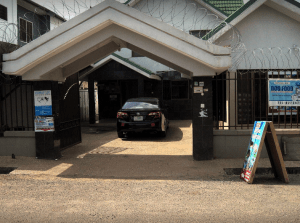 Animalito Veterinary center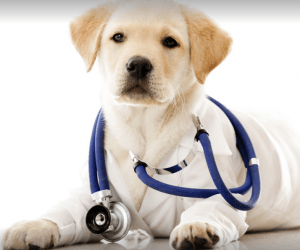 Marivet veterinary center
spintex veterinary clinic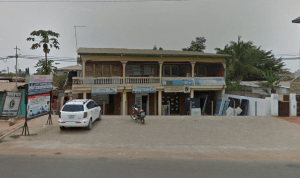 VETERINARY HOSPITALS IN KUMASI
Sage Veterinary Clinic  (Favorite)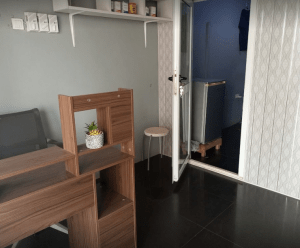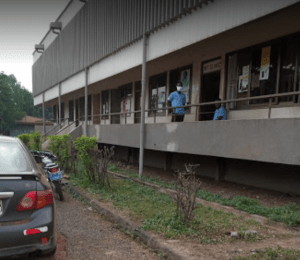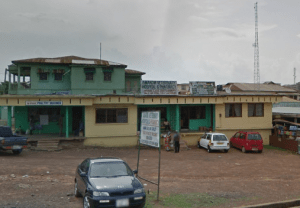 Danyame Veterinary Hospital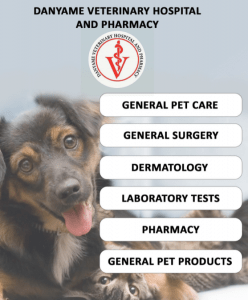 Rigero Veterinary Hospital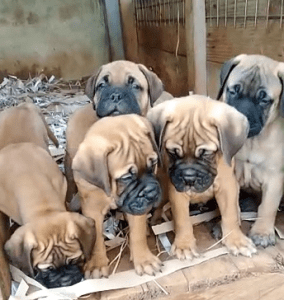 VETERINARY CLINIC IN TAKORADI
Menap Veterinary clinic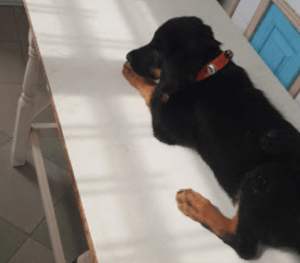 WHICH IS MORE EXPENSIVE, A VET VISITING YOUR HOME OR YOU GOING TO THE CLINIC?
Technically, it is more expensive to have a professional visit your home because of an inconvenience you have. The main reason being that the Vet would have to pay for transport, the time and risk of commuting to your home. If you were to visit the clinic, you would pay for all these either directly or indirectly.
Home visits are considered a luxury and for that reason, you must pay more.
WHAT VETERINARY CLINICS ARE CLOSE TO MADINA?
Madina is located at the center of veterinary clinics in the neighboring suburbs.
The La Nkwantanang Madina municipal assembly veterinary clinic is located next to the Madina market coming from the Zongo junction traffic lights, in the municipal assembly block.
The next closest Veterinary clinic is the small animal teaching hospital which is about 1km from the atomic junction on the Haatso road.
 East Legon veterinary Centre is next closest and it's about 3km to Zongo junction traffic lights. East Legon Vet is at Okponglo, about 100m from the Okponglo traffic lights.
Dr. Sackey's Veterinary clinic near East Legon
WHAT VETERINARY HOSPITALS NEAR KASOA?
Awutu Senya East District Assembly Veterinary center at Kasoa polyclinic
Awutu Senya East District Assembly Veterinary center at timber market (abattoir)
Marivet veterinary center is the private clinic closest to Kasoa
La vet clinic has a branch at Dansoman which is next closest to Kasoa.
 Ga south municipal assembly veterinary center ( agric office) close to Galelia market
Weija Gbawe municipal assembly veterinary center (agric office) close to Weija junction
WHAT VETERINARY CLINICS ARE IN ACHIMOTA?
Vet's place veterinary center near the Achimota Forest
Animalito veterinary center near Tesano
WHAT VETERINARY CLINICS ARE IN SPINTEX?
GC veterinary center near sakomono
spintex veterinary hospital in spintex
Dr. Sackey's Veterinary clinic near East Legon
note; kindly visit the public veterinary care centers in your district or municipal assembly if you don't have a private clinic closest to you.
You could also get the contact details of a licensed Veterinary Doctor from this link to attend to your pet ASAP
You can also use telehealth or telemedicine
reference;
https://vetservicesgh.org/
https://www.ghs.gov.gh/
https://mofa.gov.gh/
https://en.wikipedia.org/wiki