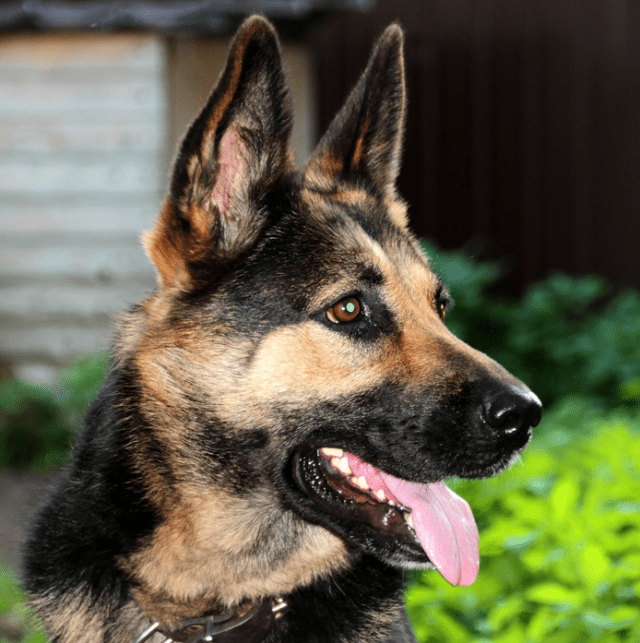 Knowing the weight of your dog is very important in tracking the growth, wellbeing and will give you an indication of disease or malnutrition in your dogs.  You don't want to keep a dog without keeping track of his or her weight. This article will help you know your dog's weight and all that you need to know about the weight of dogs.
WHAT IS THE WEIGHT OF MY DOG?
The weight of a dog refers to how heavy your dog is taking into account the total mass of your dog and the effect of gravity acting on your dog. Mathematically;
weight=mass*gravity.
The weight of dogs is usually recorded in pounds or kilograms(gram). There are two main ways of checking the weight of a dog:
the use of a weighing scale
the use of tape measure to estimate the weight
FIND OUT THE CONDITIONS UNDER WHICH YOU CAN KEEP BINTURONG CIVET CAT AS A PET
WHY DO I HAVE TO CHECK THE WEIGHT OF MY DOG?
The following are the benefits of knowing the weight of your dog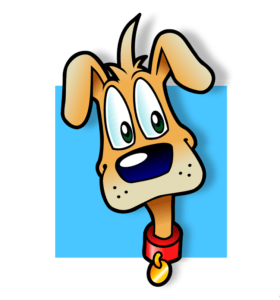 The weight of your dog is used to calculate the dose of medications to be given when your dog is not feeling well
The weight of your dog is used to estimate how much food must be fed to him or her to obtain optimum weight
the weight of your dog is used to determine growth in your dog, especially from puppy to adult dog depending on the breed
The weight of your dog can help you know if your dog is malnourished.
 Knowing the weight of your dog can help your Veterinarian detect some disease conditions at an early stage including some forms of cancer.
  Knowing the weight of your dog may be a requirement for boarding some airplanes when traveling with your pet.
Kowing the weight of your dog may help you identify your dog from an identical dog of the same breed if there are no other forms of identification like microchipping.
Domesticating the African Civet cat,the pet for the future
HOW OFTEN SHOULD I WEIGH MY DOG?
In our veterinary practice, every dog that comes for routine checkups, deworming or diagnoses is weighed and documented irrespective of how often you visit except for repeat cases.
In growing puppies, especially those taking their primary vaccinations, their weights are checked every two to three weeks before they are wormed or inoculated. In healthy adult dogs, it is important to check the weight every 3 months and at most every 6 months. If this may confuse you since all the dewormers use the weight f the dog to calculate the dose, check the weight of your healthy dog anytime you are going to deworm your dog. Checking the weight of your dog is an inexpensive procedure that most Veterinary hospitals offer free of charge. You can actually check the weight of your dog yourself, let's have a look at how you can do that.
DO YOU STRUGGLE WITH CAR OR MOTION SICKNESS IN  YOUR PET? FIND OUT HOW TO END IT WITHOUT USING PRESCRIPTION MEDS
HOW CAN I WEIGH MY DOG AT HOME?
Weighing your dog at home can be a simple procedure and like was mentioned earlier, there are two main ways of weighing your dog; either by using a weighing scale or using a measuring tape. The commonest technique is the use of a weighing scale.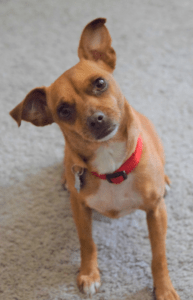 USE A WEIGHING SCALE TO CHECK THE WEIGHT OF YOUR DOG.
There are different forms of scale for checking the weight of dogs. Small dogs like chihuahua require much sensitive smaller scale while great Danes require a bigger scale to weigh.
Weighing smaller dog breeds can be done using a bathroom scale that is already available in most homes. Follow these steps if you want to use your bathroom scale to check the weight of your dog:
 put your bathroom scale on a leveled ground
 ensure your scale is working properly
stand on the bathroom scale and record your weight (w)
pick up your small dog
stand on the scale again but this time together with your dog held firmly
Record the new weight (w+d)
Subtract your weight from the weight you and the dog
(w+d)- w= weight of your dog
I hope these simple steps can help you get the weight of your small dog. Now let's look at getting the weight of a big dog.
If your dog is a Great Dane, you may not be able to use the bathroom scale to estimate the weight of your dog. It will be easier to walk your great Dane to the nearest veterinary hospital and get the weight checked for you at no cost. At the veterinary clinic, the scale will be turned on and set right, now you will be required to help your dog walk onto the scale or stand on the scale for a few seconds. the scale will record the weight of your big dog for you.
WHAT IF MY DOG DOES NOT LIKE BEING WEIGHED?
smaller dogs may not be so difficult to weigh since they can be lifted compared to bigger dogs.  if your big dog does not like to stand on the weighing scale, it could be because of one of the following reasons.
LONESOME GEORGE, LAST OF HIS KIND. FIND OUT IF THE WORLD HAS GOTTEN ANOTHER OF HIS KIND 10 YEARS AFTER HIS DEATH?
REASONS WHY DOGS DON'T LIKE TO STAND ON THE WEIGHING SCALE
bad experience from standing on the scale
the scale is shaky and not balanced
there are too many doggies smells on the scale that your dog is not comfortable with
other are too many people around the scale
excited for entering a veterinary hospital
WHAT TO DO IF YOUR DOG DOES NOT WANT TO STAND ON THE WEIGHING SCALE
If your dog does not want to stand on the weighing scale at the veterinary hospital or at home, take a short walk away from the scale. this helps your dog to take away the tension of getting forced onto a scale. While taking the short walk you can give your dog some treats and talk to him in a gentle tone. try again using the treat to reward him if he makes major moves and finally stands on the scale. If your dog still does not want to stand on the scale, you might want to work together with your veterinarians to sedate your dog for the weight to be checked.
GET TO KNOW THE 10 BEST STEPS TO TREAT MAGGOTS IN THE SKIN OF YOUR DOG
HOW DO I KNOW MY DOG HAS THE RIGHT WEIGHT?
The best way to find out if your dog has the right weight and not underweight or obese is to talk to your Local Vet who will help you know the body condition score for your dog. The body condition score takes into account the weight of the dog or size, age, and bride of the dog. Contact your local Veterinarian or any of these recommended veterinarians if you are in Texas
5 COMMON DOGS IN AMERICA AND THEIR RECOMMENDED WEIGHTS
The following is the list of 5 common dogs in America with the recommended weights.
| | | |
| --- | --- | --- |
| BREED OF DOG | WEIGHT FOR MALES | WEIGHT FOR FEMALES |
| American Hairless Terrier dog | 12-16 pounds (5.5-7.5kg) | 12-16 pounds (5.5-7.5kg) |
| American Staffordshire Terrier | 55-70 pounds (25kg-32kg)) | 40-55 pounds (18kg-25kg) |
| Retrievers(Labrador) | 65-80 pounds(29.5 -36kg) | 55-70 pounds (25- 32kg) |
| French bulldogs | 15-28 pounds(6.8- 12.7kg | 15-28 ponds (6.8-127kg) |
| German Shepherds | 65-90 pounds(29.5-41kg) | 50-70 pounds |
reference