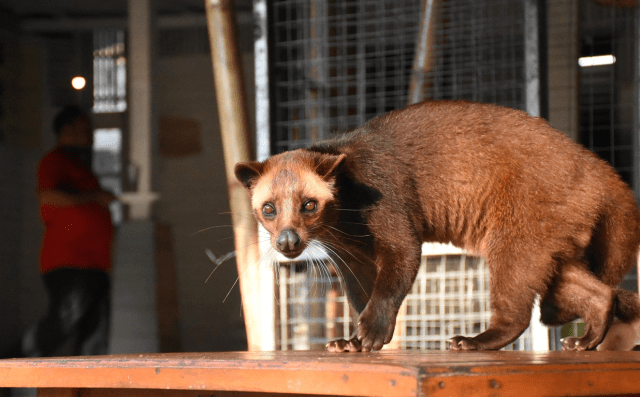 COMMON DISEASES IN CIVET CATS
It is well known that civet cats are prone to a number of illnesses. Common ailments in civet cats include the following:
1. Feline Leukemia Virus (FeLV): This viral infection impairs immunological function and increases the risk of cancer in cats.
2. Feline Immunodeficiency Virus (FIV): This viral infection also impairs immunity and raises the chance of contracting other diseases.
3. Rabies: Humans can contract this virus infection through bites or scratches, which damages the nervous system.
4. Parvovirus: This virus infection can be lethal and produces excruciating diarrhea and vomiting.
5. Toxoplasmosis: This parasite disease can be acquired by consuming undercooked meat or by coming into contact with contaminated cat feces.
6. Civet Cat Encephalitis (CCE) is a zoonotic illness brought on by a virus that is spread through contact with civet saliva, urine, or feces.
7. Tuberculosis: This lung-damaging bacterial infection can be spread to humans.
It is vital to remember that these illnesses can be avoided by upholding appropriate cleanliness standards, scheduling routine veterinary examinations, immunizing animals, and also by offering a balanced diet and a clean environment.
If you want to maintain a civet cat as a pet, you need to learn about the diseases that might affect the animal and take the required steps to ensure both the health of your pet and the people around you.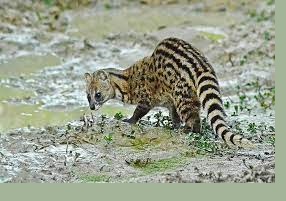 check out our article on African civets as pet