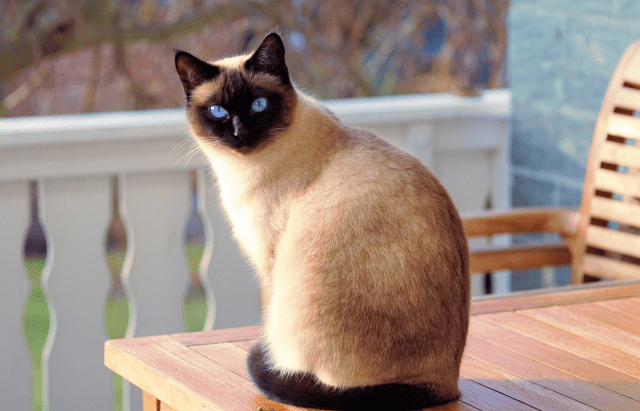 How to source top breeds of animals cats
The best cat breeds can be found in a variety of ways:
1. Go to a cat breeder: Learn about the breeding methods and available cats by visiting cat breeders who specialize in the cat breeds you are interested in.
You should be able to get information about the breed standard, health examinations, and temperament of the cat from reputable breeders.
2. Look at cat breed associations: Find out which cat breeds are represented by which organizations.
These groups frequently have a wealth of knowledge about the traits, breeding, and upkeep of their particular breeds, and they might be able to put you in touch with trustworthy breeders.
3. Visit cat shows: Visit cat shows to see various cat breeds and interact with their owners and breeders.
You'll get a decent concept of the qualities and traits of various breeds from this, and you might be able to locate breeders who will sell or adopt cats to you.
4. Use internet resources: To learn more about various cat breeds and to get in touch with breeders, use online resources like websites and discussion boards.
5. Consult with experts: Speak with specialists in veterinary medicine or feline science who are knowledgeable about the best cat breeds and who can advise you on which breeds might be most appropriate for your particular requirements or problems.
check out our article on sourcing breeds of animals
In choosing a cat breed, consider aspects like personality, size and activity level, coat and grooming requirements, and any potential health issues that may be connected with the breed when deciding on the ideal breed of cat to ensure that it will fit into your lifestyle and house.