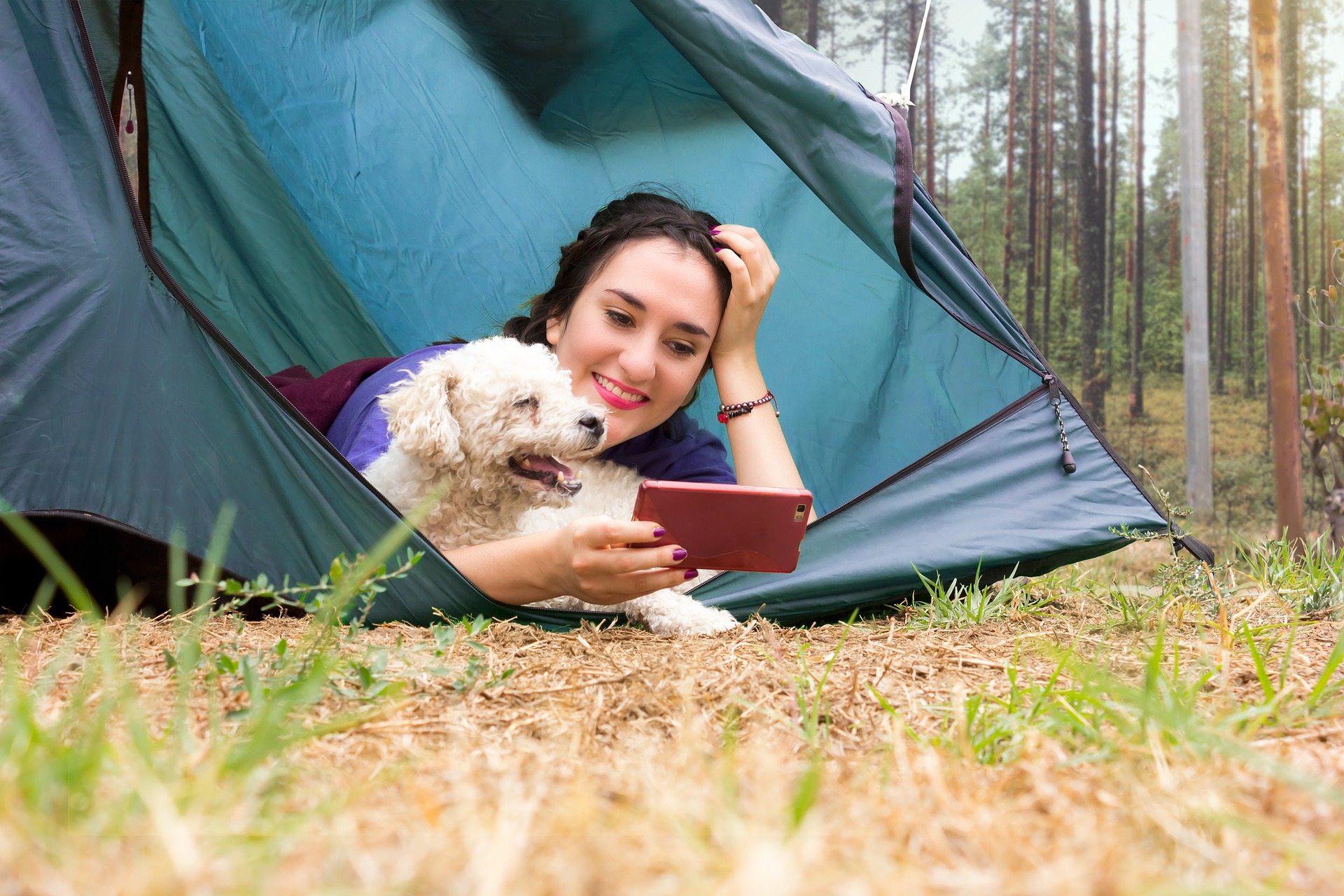 Veterinary Medicine is far advanced such that holistic medical care for pets means much more than it was twenty years ago. This is partly due to advancements in technology, science, a much more complex society, efficient management of time and resources, and most importantly the welfare needs of our pets. Some of the new developments include telehealth, teletriage, telemedicine, concierge, or veterinary home visits.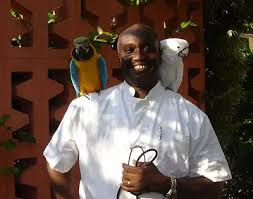 In this article, we shall explore what each of these services means to the veterinarian, pet owner, and the pet. This would include who takes the maximum risk and the psychological implications on the pet, veterinarian, and pet owner. Move with me to help you know which veterinary services you have to sign unto for your peculiar situation while being aware of the psychological implications your choice would have on you the owner, the Veterinarian, and your pet.
What is veterinary telehealth?
TELEHEALTH: this seems to be a fancy term in our generation which simply means providing healthcare services via telecommunication and telecommunication devices. There are ever-increasing methods used videoconferencing (eg skype, zoom, Facebook video call, WhatsApp video call), text messages (eg via any of the social media channels), phone calls, and most likely holograms in the future. Veterinary telehealth is, therefore, the application of telehealth in veterinary medicine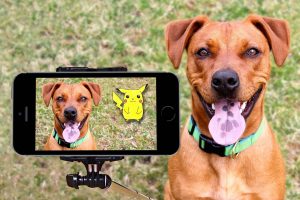 Telehealth has three major components which include assessing the health status of the patient or pet, making a diagnosis, and prescribing medication as well as educating the client on the health status of the patient. These components are grouped under teletriage and telemedicine.
To have a good telehealth service, the human parent of the pet needs to get these basic items:
A good phone for calls, texting, and teleconferencing

A camera to take pictures or videos (teleconferencing), however, if your phone has a good camera, you may not need a new camera

Thermometer: this will help you take the temperature of your pet for your veterinarian, who is on the other side of the call.

Stopwatch: depending on the condition of your pet, your veterinarian may supervise you to take certain vitals like how many times your pet breaths in a minute, pulse or heart rate, etc  
What is veterinary teletriage?
TELETRIAGE: veterinary teletriage is when animal patients are assessed to ascertain the urgency required in attending to the patient. If two patients are presented at the veterinary hospital with patient 'A' bleeding from the nose and vomiting blood after trauma to the head and thorax, you would want to attend to such patient before attending to a dog that is apparently healthy but came in for a routine check-up. Triage helps doctors to isolate patients that need immediate attention or emergency services. 
what is telemedicine?
TELEMEDICINE is the practice of medicine from a distance without the attending veterinarian being physically present. Telemedicine is often practiced through phone calls, texting, and videoconferences and is particularly common in situations where there is an existing veterinary-client/patient relationship.
WHEN TO CHOOSE TELEMEDICINE
Telemedicine is not new, anytime your veterinarian treated a condition in your animal without him visiting home to see your animal or you taking your animal to the hospital, it is considered telemedicine.
 The following conditions may increase the need for telemedicine:
Lockdown restrictions: Covid -19 restrictions have increased the request for telemedicine since there is the need to limit personal contact as much as possible. Clients in attempts to reduce the risk of contracting covid-19 are patronizing telemedicine more than ever

During short travels or vacations with your pet: for short travels, you may want to still keep in touch with your veterinarian to provide telemedicine

When in a remote area where there are no other means of accessing veterinary service, your best bet is telemedicine so that you will only travel long distances to see your veterinarian in special cases as recommended by your veterinarian.

During natural disasters such as flooding, earthquakes, heavy snowing, and other conditions that make a visit to the veterinary clinic a lot riskier, you may want to patronize telemedicine in such situations.

Increased Workload may necessitate the patronage of telemedicine but in such situations, you need to discuss with your veterinarian if telemedicine is the best option for your case.
WHEN TELEMEDICINE IS NOT USEFUL
Patients that have acute abdomen of unknown cause may not be good candidates for telemedicine

Surgical cases have to be brought to the veterinary hospital

Cases where patients are weak/lethargic such that they cannot walk

Patients that are bleeding profusely either through trauma or other medical conditions

Patients that are unconscious
WHAT DOES TELEHEALTH  MEAN TO 'HUMAN PARENT' OF PET AND THE PSYCHOLOGICAL IMPLICATIONS
Relief: talking to your veterinarian either through phone call or video call gives an assurance that, although circumstances may not be perfect an effort is being made to save the pet. Also, out of anxiety, human pet parents may exaggerate most of what is happening to their baby but teletriage and telemedicine help put this under control.

An idea on the prognosis of the case: a good teletriage may give the human-pet parent an idea of how bad the condition of the pet is, whether or not it is that bad as you thought

Sense of direction: teletriage helps the human-pet parent know what to do, whether to invite the veterinarian home, visit an emergency veterinary clinic or visit the pharmacy shop to buy prescribed medications.                             
WHAT DOES TELEHEALTH/TELEMEDICINE MEAN TO YOUR 'PET' AND THE PSYCHOLOGICAL IMPLICATIONS
Your Pets may not have an idea of whoever is on the other side of the call and what is been discussed

Your Pet looks up to you their human parents for their health needs, so in typical teletriage, conscious pets only think of interactions with their human parent or companion

In unconscious patients, your pets may not be aware of their surroundings

Telemedicine takes away anxiety since most pets unless in severe pain would resonate with the energy levels of human parents since most pet parents become relieved after teletriage

The stress of transport and, or stress from the hospital environment is eliminated if it is not an emergency case  through telemedicine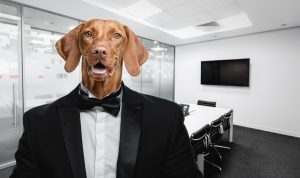 WHAT DOES TELEHEALTH/TELEMEDICINE MEAN TO YOUR VETERINARIAN AND THE PSYCHOLOGICAL IMPLICATION
Your Veterinarian Gets to know which patients have to be attended to right away or those that can be attended to later without the patient coming to the clinic

Teletriage Helps to make booking appointments more efficient

Gets to know which patients must be referred to the emergency hospital

Present some form of difficulty since you have to base your judgments mostly on what the client who may not have the professional training is telling or showing.

In very obvious emergency cases, it's a good feeling to be able to help directly or indirectly to save a life with distance not being a barrier