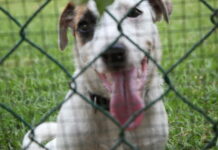 Barking refers to the sounds produced by dogs and other carnivores with the intended purpose of communicating a message to humans, fellow dogs, or...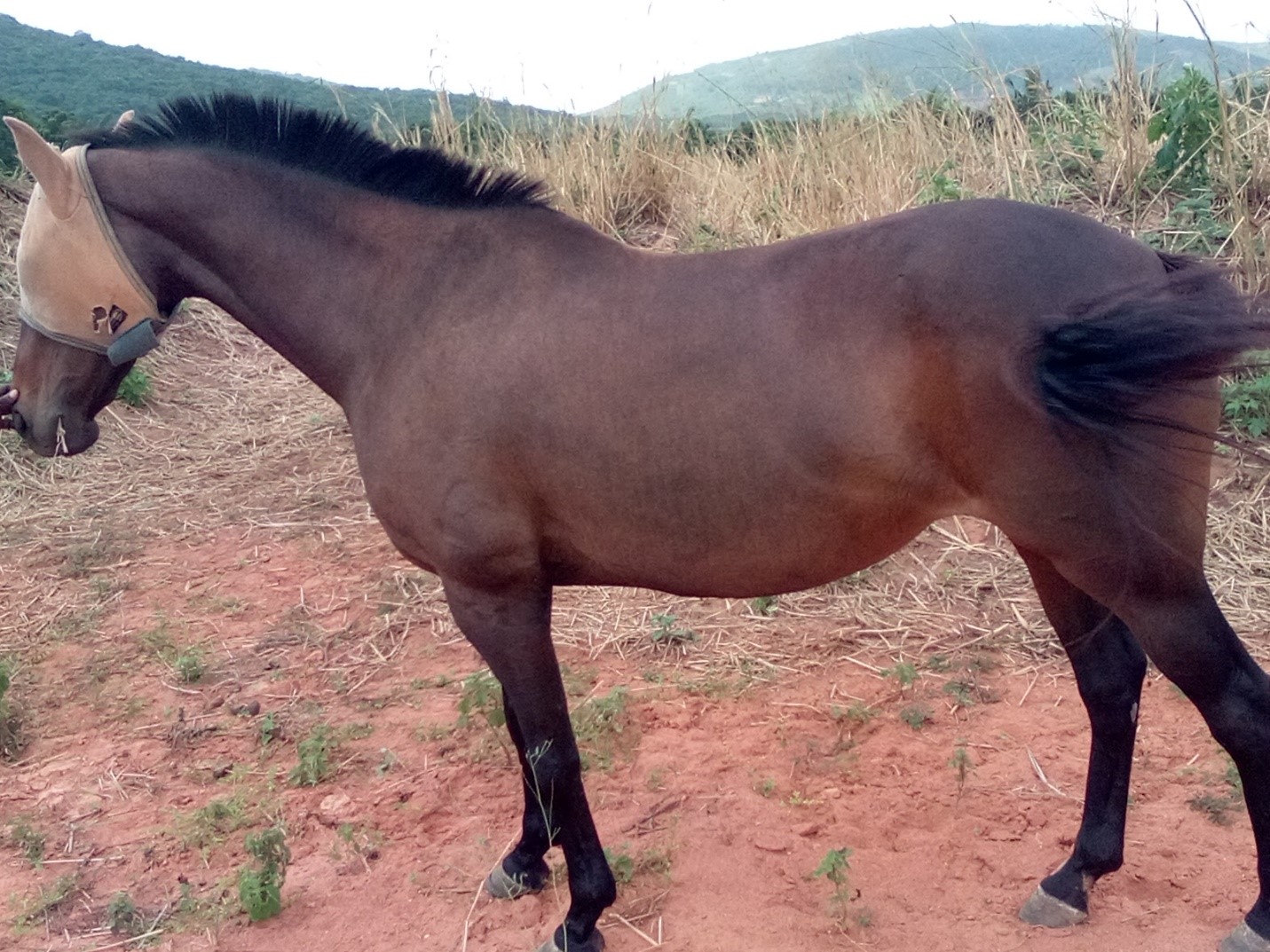 Sandy colic in horses is defined as abdominal pain in horses due to ingestion of sand. normally horses may pick a few sand particles...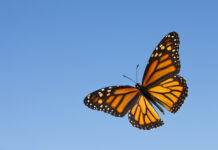 The butterfly effect is the concept that small events can have great consequences. These consequences can either be negative or positive. This concept was...
Colic in horses is a major problem and a headache for horse owners as well as all stakeholders in the equine industry. Colic is...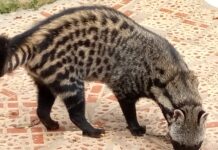 There is a growing interest in whether or not African civet can be good pets, in this article we will explore the African civet,...