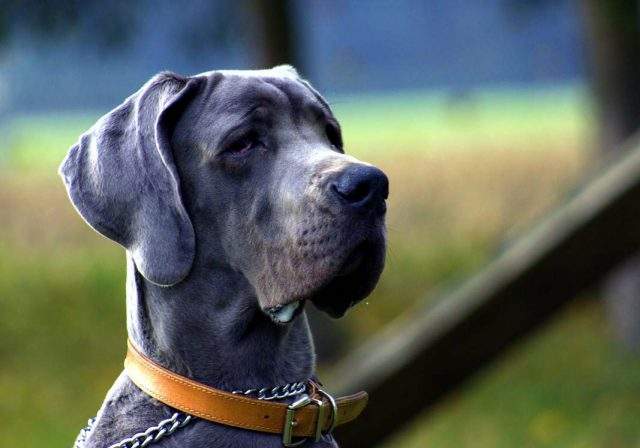 Pruritus commonly known as itching is a very discomforting medical condition where patients persistently seek to scratch compulsively part of or all body to provide relief.
Nerves supplying a part of the body are stimulated to send signals to the brain which is interpreted as itching, the brain then sends a scratch reflex to produce a pleasurable sensation. Itching presents in varied forms and severities depending on source of stimuli or cause.
CAUSES OF ITCHING IN ANIMALS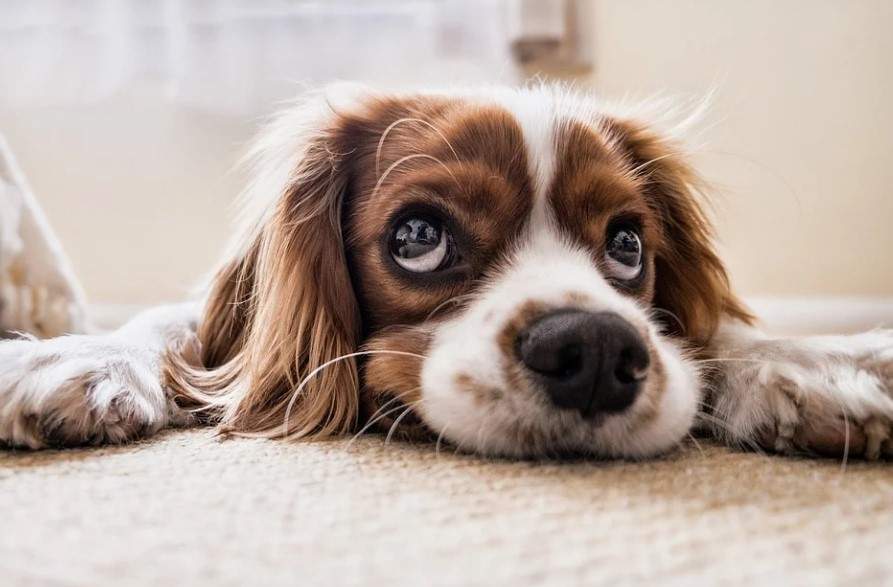 There are numerous possible causes of itching in animals. These causes may or may not have any association or link. For more clarity for the purpose of our discussion we shall classify causes of itching into chronic and acute forms:
Itching from chronic underlying disease condition; this type of itching results from consequences of a long standing illness or conditions. These include
Cancer or malignancy related itching
Kidney or renal problem related itching
Bile or cholestatic problem related itching
Blood cell production or Hematologic related itching
Hormone production or endocrine related itching
Unknown cause or idiopathic related itching
Itching from acute underlying cause; this type of itching results from the presence of a stimuli which occur within a short time. Once the stimulus is removed the itching stops. These includes
Atopic dermatitis
Xerosis
Pemphigoid
Ectoparasitic and endoparasitic infestation
Drug eruptions
Psoriasis
Herpetiformis dermatitis
Mastocytosis
Urticaria
TREATMENT OF ITCHING
Treatment of itching starts with accurate diagnosis of the root cause of the itching and your veterinary surgeon will help you diagnose the cause of itching in your animal. Elimination of the source of stimuli perfectly resolves the itching problem Itching from acute underlying cause; this type of itching results from the presence of a stimuli which occur within a short time. Once the stimulus is removed the itching stops. On the other hand, some forms of itching would have to be managed especially some of those arising from chronic disease as discussed above
ECTOPARASITE INDUCED ITCHING IN ANIMALS
Ectoparasite in dogs include ticks, fleas, mites, lice, mosquitoes and other insects. Itching caused by reaction to bites and metabolic waste from these ectoparasites results in the body's release of histamine.
The release of the histamine physiologically is supposed to provide local immunity against the foreign chemical or pathogen at the site. Histamine release forms part of the inflammatory process, however, histamine causes itching sensation which causes a reflex scratching response.
Also Read: 56-YEAR OLD (HUMAN YEARS) DOG WHELP 15 PUPPIES TO BREAK 7 YEARS OF INFERTILITY
The more the presence of what causes the release of histamine the more histamine will be released and there more itching sensation is produced. This process can continue until there is complications and coinfections which only makes the matter worse. It is therefore very important to diagnose the exact cause of the itching before resorting to the use of antihistamine.
Case study
HISTORY
Laura is a two-year old Doberman who lived with a 7-year old poodle called Diamond together with the family. Diamond has fleas as well as Laura. Deworming history reveals deworming overdue but all vaccinations were up to date. Laura has been itching and scratching progressively and intensely for about a month now. Appropriate medical attention was not sort within this period. A call came in for us to attend to Laura in Accra, Ghana to give some help with our skills.
PHYSICAL EXAMINATION:
Temperature: 38.8°Ϲ
Weight: 30kg
Demeanor: Distressed, Alert, Responsive
Circulatory system: no abnormality detected
Gastrointestinal system: no abnormality detected
Respiratory system: no abnormality detected
Dermatology: erythematous papules diffusely distributed, alopecia around ears, eyes, tail and laterals (left and right), otitis externa, microtrauma due to persistent scratching and biting.
Diagnostic Plan
Skin scrapping taken to the laboratory
Whole blood taken for CBC and parasitology
Faecal sample taken for parasitology
DIFERENTIAL DIAGNOSES
Mange
Dermatophytosis
Atopic dermatitis
Flea bite dermatitis
Urticaria


LABORATORY RESULTS

Full blood count revealed increased eosinophils and neutrophils (white blood cell count)
Faecal sample revealed Ascaris spp
Skin scrapings revealed mites
DIAGNOSIS
Worm infestation and mange with coinfections (bacteria and fungal)
TREATMENT PLAN
Deworming was done with the appropriate medication
Treatment of mite infestation was done with the appropriate medication
Antibiotic cover with the appropriate antibiotic
Antihistamine to provide temporal relief as we eliminate the route cause of the itching
Antifungal wash
RECOMMENDATION;
Good care and attention must be giving to our pets and animals as they have the right to good health care. Report to your veterinary surgeon if you identify anything wrong with your pet or animal.