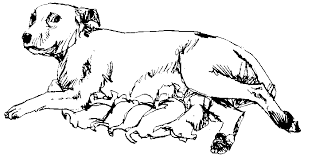 Infertility in dogs in Ghana is on the rise which tends to give dog lovers, professional dog breeders and Veterinary doctors huge challenge especially if the exact cause of the infertility is not well understood.
Talk to every breeder in the country and they can show you a dog that has been infertile for a number of years. Some bitches would conceive and abort along the line while others would not conceive at all or be able to father a puppy and in such situations Dog lovers ask lots of questions.
this article addresses one of the major causes of infertility in dogs in Ghana especially in dogs that are not examined properly by a veterinarian before crossing and dogs that have access to or live on the streets.
WHAT IS INFERTILITY IN DOGS
Infertility in male dogs is defined as the inability of the male dog to get a number of fertile bitches or female dogs pregnant and have puppies after successful mating or crossing
Infertility in a female dog or bitch is the inability of a female dog to get pregnant and keep pregnancy to term to deliver puppies after successful crossing with fertile male or males
WHAT ARE THE CAUSES OF INFERTILITY?
In the female dog, the common causes of infertility include:
Congenital abnormality
Congenital abnormality refers to when there is an anatomical abnormality in the bitch from birth, for example poorly developed uterus or absent uterus. in situations like this the bitch may never be able to give birth
Infections
one of the common causes of infertility in dogs in Ghana example cystic ovaries and tumors
Abnormal estrous cycle
one of the common causes of infertility in dogs. This condition is often related to abnormal hormone levels in the patient culminating in an unusual cycle
Abortion
This is when a bitch is not able to carry a pregnancy to term. a number of factors could result in this including hyperactivity of the pregnant bitch, trauma, administration of certain medication and diseases
In the male dog the commonest cause of infertility are azoospermia and benign prostatic hypertrophy
Azoospermia
This is ejaculation of seminal fluid without any spermatozoa. This occurs when the male dog is not able to produce sperms whether due to an infection or any other possible causes
Benign Prostatic Hypertrophy
This refers to the increase in size and numbers of epithelial cell of the prostatic gland. fluid cyst may develop within the parenchymal of the prostatic gland.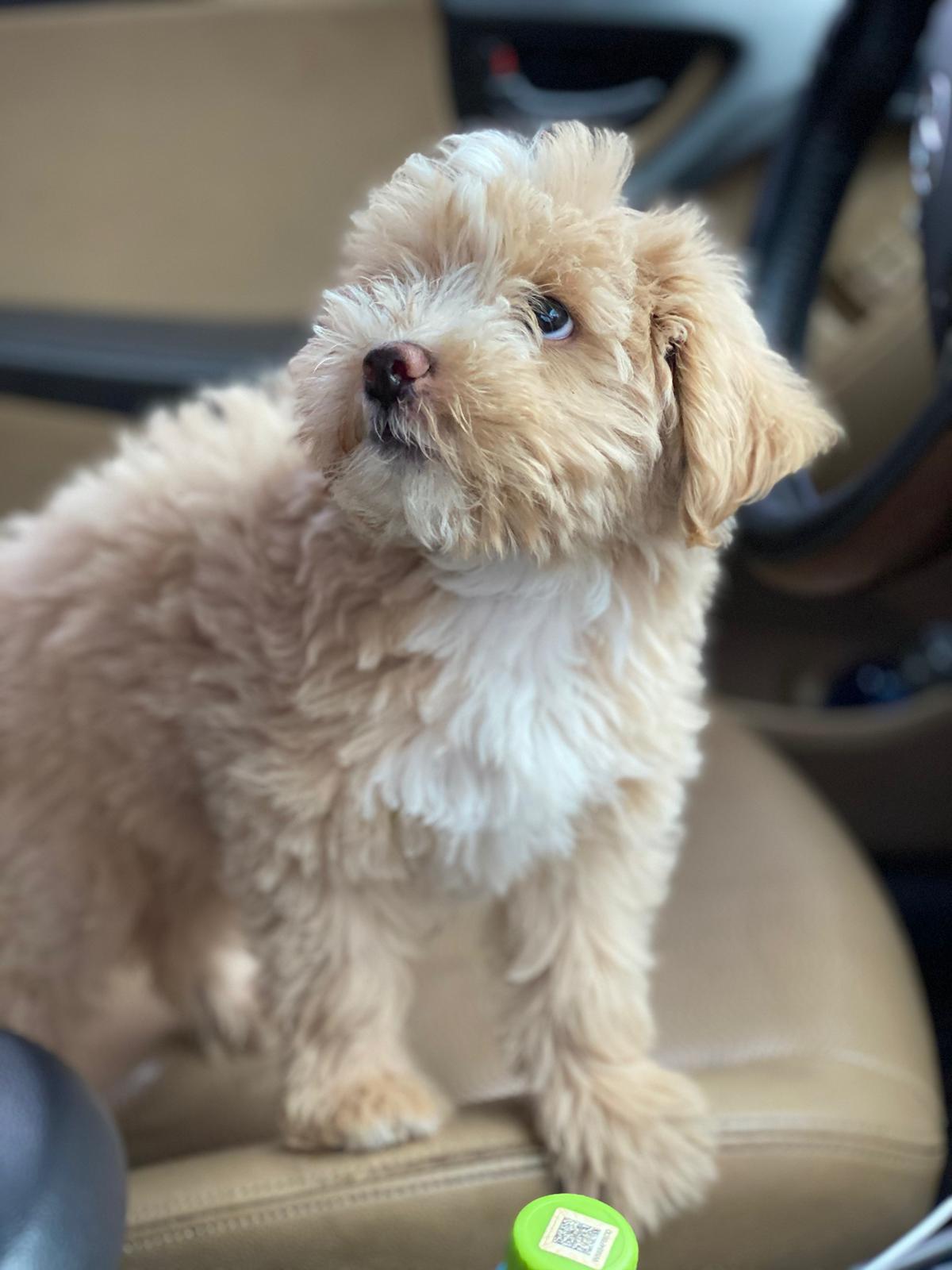 DID YOU KNOW TRANSMISSIBLE VENEREAL TUMOR COULD CAUSE INFERTILITY?
CASE STUDY
HISTORY:
A call came from Accra, Ghana to attend to about 6 dogs from 3 different families. these dogs involved two males and 4 females. the males crossed all these 4 female dogs but for a number of years has not been successful.
Also Read: SUDDEN DEATH IN PIGS CAUSED BY AFRICAN SWINE FEVER IN GHANA
Snowie is an 8nyear old dog that whelped when she was a year old but has not been able to get pregnant for the remaining 7 years despite numerous attempts by owner to get puppies out of her.
Lydia was a 3 year old bitch that has not had puppies before but has had persistent bleeding for months.
PHYSICAL EXAMINATION
SNOWIE: Nothing remarkable except variably sized growth in the vagina
LYDIA: Nothing remarkable except serosanguinous discharge from vulva and hard variably sized multiple growth in the vagina such that a successful breeding will be impossible
BLACKIE: Was infertile but physical examination was not remarkable
TIGER:  She also had variably sized growth in her vagina but every other parameter was within normal range.
DIAGNOSTIC PLAN
Fine needle aspiration
Tissue sample for histopathology
Whole blood for full blood count
DIFFERENTIAL DIAGNOSES
Canine transmissible venereal tumor
Vagina adenocarcinoma
Vaginal sarcoma
Unfortunately the owners could not afford the laboratory tests as well as the treatment.
TENTATIVE DIAGNOSIS:
Canine transmissible venereal tumor.
TREATMENT PLAN
Chemotherapeutic agents were used for this treatment. vincristine sulphate was used at two weeks interval with reassessment of patient.
REVIEW
The growths in the vagina of the 3 dogs resolved and they were able to go back to their normal life. they were all crossed in their next breeding season and all of them conceived.
Snowie the 8 year old dog was the last to whelp with 15 puppies, the rest had 6 ,7 and 4 puppies