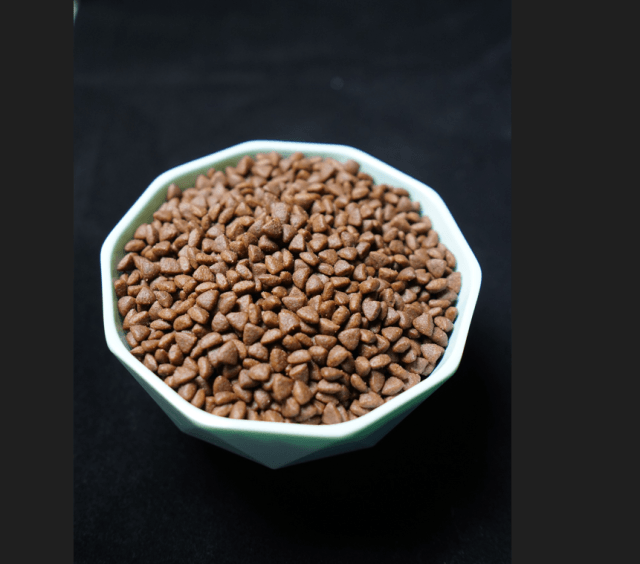 Advice on feeding dogs when the temperature is below zero
Here are some suggestions for feeding your dog in really cold weather:
1. Ensure that your dog always has access to fresh, clean water. Maintaining your dog's fluid intake is crucial in cold weather since it might raise the risk of dehydration.
2. Dogs may lose a lot of heat through their paws, ears, and tail, much like people can. Make sure to use booties, a sweater, or a coat to keep these areas warm.
3. To assist your dog stay warm during the winter, think about giving them a little bit more food. It can also be beneficial to consume high-calorie snacks like peanut butter or cooked unseasoned meat.
4. Ensure that your dog has access to the shelter so it can be shielded from the weather. This may be a garage, a porch with a cozy blanket, or even a dog house.
5. Consulting a veterinarian is usually a good idea if you have questions regarding your dog's nutrition or weight. Based on your dog's age, size, and level of activity, they can assist you in determining the appropriate amount of food to give them.
I hope these suggestions are useful. If you have any further queries, kindly contact us.
Feeding dogs at night during winter
You do not need to bother about feeding your dog at night during the winter if it is an indoor dog that sleeps through the night.
Just provide them with regular meals throughout the day, being sure to modify the portion size as necessary based on their age, size, and level of activity.
In order to keep your dog's energy levels up throughout the colder months, you might want to think about giving them a little meal or snack before bedtime if they are outdoor dogs or awaken during the night.
Additionally, it's crucial to guarantee that your dog always has access to clean, fresh water, especially at night.
You might need to check the water more frequently if it's very chilly to make sure it hasn't frozen.
These suggestions might assist you in making sure your dog is properly nourished and hydrated during the winter, especially at night.
checkout our videos on our youtube channel