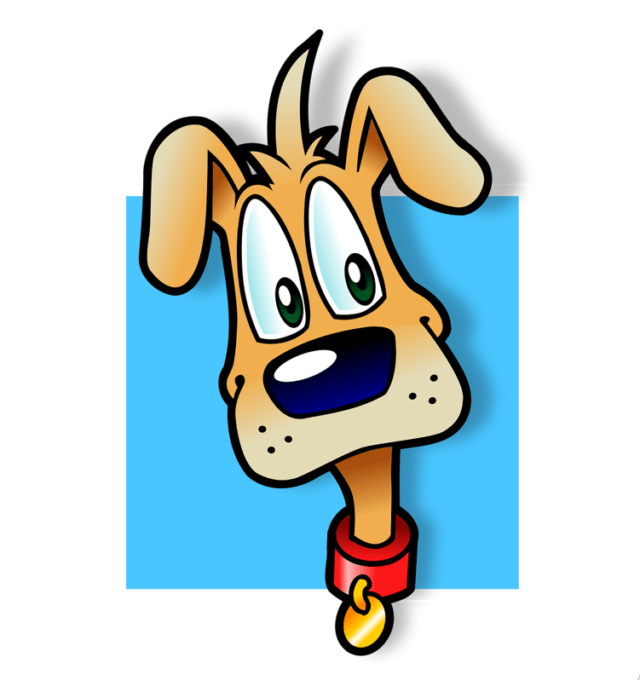 HOW TO SOURCE THE BEST BREED OF ANIMALS IN THE WORLD
Finding the best animal breeds in the world can be difficult, but there are a few approaches you can take:
1. Examine breed organizations: Examine breed associations that stand for particular animal breeds.
These organizations frequently have a wealth of knowledge about the traits, breeding, and upkeep of their particular breeds, and they might be able to put you in touch with trustworthy breeders.
2. Visit livestock exhibitions and shows: Visit livestock exhibits and shows to observe various varieties of animals and interact with their owners and breeders.
This will give you a clear concept of the qualities and traits of various breeds, and you might be able to locate breeders that are prepared to export or sell animals to your area.
3. Visit reputed farms: To observe the animals and learn about their breeding and care, visit reputable farms that specialize in the species you are interested in.
4. Use internet resources: To learn more about various animal breeds and to get in touch with breeders, use online resources like websites and discussion boards.
5. Speak with specialists: Speak with specialists in the fields of veterinary medicine or animal science who may be knowledgeable about the best breeds of animals and who may offer advice on which breeds might be most appropriate for your particular requirements or problems.
It's crucial to keep in mind that when choosing breeds, you should also take into account the animals' suitability for the local climate, susceptibility to disease, feed and water requirements, market demand, ease of management and husbandry procedures, and breeding and import regulations that are relevant to your nation.
CHECK OUT TIPS ON IMPORTING ANIMALS INTO AFRICA